Homeownership counseling will save your assets — at no cost to you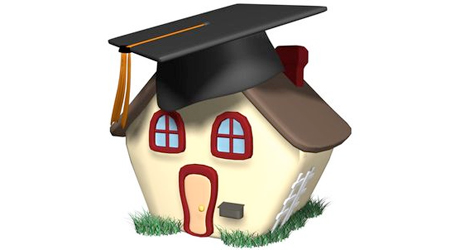 ERATE.COM - Homeownership counseling has become as necessary for homeownership as the money you'll need to buy your home.
The relatively short time you'll spend in counseling is invaluable as an investment in what's likely your most valuable asset.
Studies reveal why certified counseling should be the No.1 step on the road to homeownership - before checking your credit, before hiring a real estate agent - and why many of today's mortgages and mortgage assistance programs are unavailable without it.
Erate.com's special three-part series on homeownership counseling is a must-read for first-time home buyers, move-up buyers and anyone considering buying a home, now or in the future.
Perhaps the best part of counseling is that, other than the time spent in class, counseling is free.
The Erate.com Homeownership Counseling series includes:
• "Mortgage reform regulations, mortgage relief programs, special mortgages mandate homeownership counseling - for good reason"
Learn why a growing number of mortgage programs mandate homeownership counseling and how effective counseling can be, even when the market tanks and other homeowners struggle to pay the mortgage.
• "What's to learn from homeownership counseling?"
Homeownership counseling is the otherwise non-existent manual for homeownership. Counseling also works hand it hand with new regulations that mandate certain mortgage lending and servicing rules. Get an overview of what you need to know, even if you aren't quite ready to buy.
• "Inside the lessons of homeownership counseling"
Certified pre-purchase homeownership counseling includes five basic topics: assessing readiness to buy a home; budgeting and credit; financing a home; selecting a home and maintaining a home and finances. Go inside the curriculum of a free, 8-hour homeownership-counseling program to learn how you'll be schooled.
And remember, counseling is available for anyone, at no cost.
Fannie Mae & Jumbo Mortgage Rates
Just One Click! = Current Rate Chart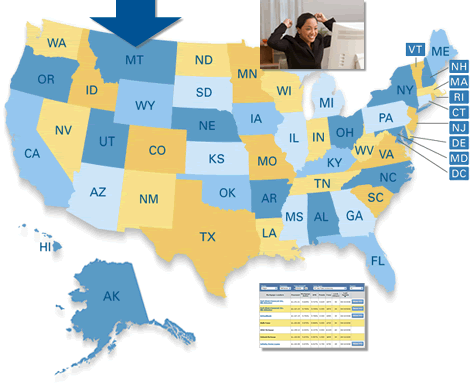 ---