No Documentation

Home Equity Lines/Loans
Home Equity Lines, Home Equity Loans, Second Mortgage
Just One Click = Today's HELOC Rates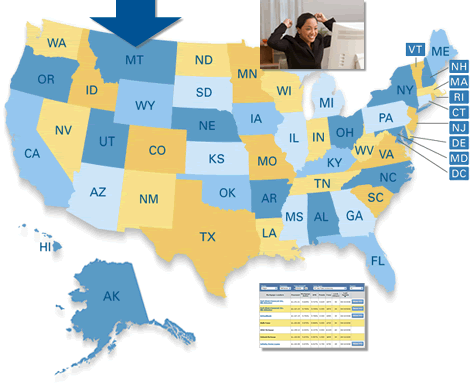 Is limited documentation (aka EZ doc, no income qualifier) available on

Yes, it is possible to get a second mortgage without documenting your income. Most lenders will require that you have approximately 20% equity in your property (after closing on the second mortgage) and the rate typically will not be as favorable as when income documentation is provided.
No income verification loans on second mortgages are very rare and difficult to obtain. Typically they are asset based in nature and require verification that a borrower has 100% of the loan amount requested held in reserve in a liquid account.
Home Equity Lines and Loans?
---
Other Home Equity Line and Home Equity Loan Questions