Weekly Economic Summary

Monday, February 13th
Conforming and Jumbo rates for 30 Year Fixed Rate Mortgages have continued their consolidation pattern in the first month of 2017. It appears that rates have started to begin to improve falling to 4.17% for conforming loans and 4.20% for jumbo loans.

You can take advantage of this period of stability by preparing to be ready for any forthcoming rate improvement by watching real-time rates on Erate's Website using our Rate search tool, understanding your specific Loan Scenario, and calling me for a current tailored rate quote with closing costs. Once the details of your Rate Quote & Loan Closing Costs make sense for you to proceed you will need to complete the On-Line Long Form Application from the link at the top of our home page and I will download it and get back to you over the phone to go over it with you. Your credit score will not be checked at Erate, until you give the go ahead later on. Meanwhile, having started this process now you will be in a position to take advantage quickly of still low historic mortgage interest rates.
On Tuesday, the Federal Reserve Chairman Janet Yellen is set to deliver her semi-annual Humphry Hawkins testimony to Congress when she goes in front of Senate Finance Committee. The odds for interest rate increase at the March Federal Open-Market Committee meeting have been relatively stable for the past several weeks at 30%.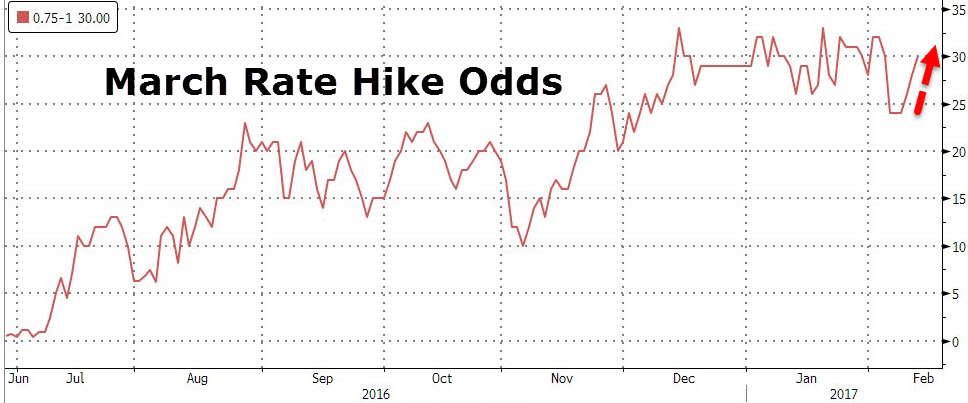 She will then speak before the House Financial Services Committee on Wednesday. Even though we're unlikely to hear much new from Yellen, many banks believe she will use it as an opportunity to emphasize that the economy is reaching Congress' legislated mandates of full employment and price stability. Some banks, most notably BofA, expect her to boost March rate hike odds closer to 50% to make the meeting "live."
Yellen will also likely address Fed balance sheet strategy in broad terms as it does not appear that the FOMC has formed a consensus around the details.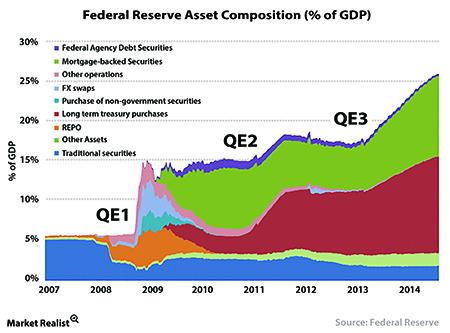 The Federal Reserve Balance Sheet has stopped increasing and the question that is yet unresolved is when and how to begin selling off positions and to whom.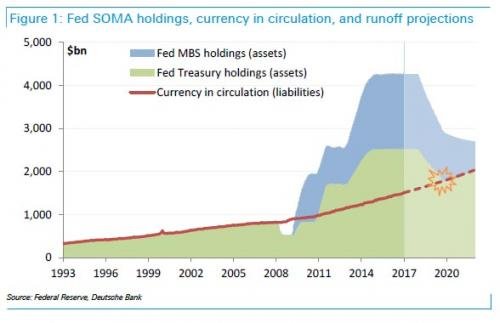 As any observer can see that we've got to this point after seven years of coordinated Central Bank bond buying may be reaching its limits worldwide.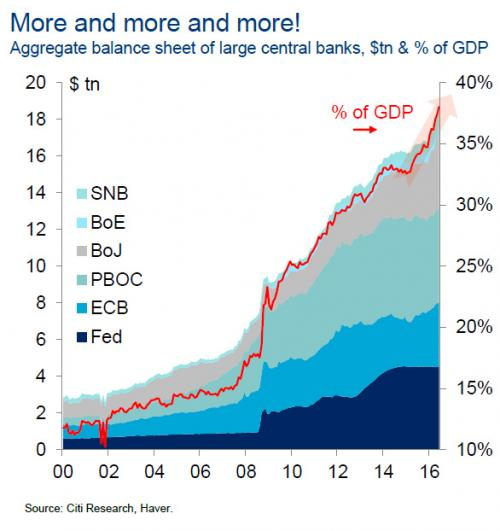 An important question at this point is: Is this a pivotal moment of Normalization? or Can the QE baton be passed to another CB one last time? Or are the entire world's Central Banks' maxed out with debt as it increasingly appears to be. For Mortgage Rates we are still near historical lows in interest rates and time is of the essence for you to refinance or get your purchase loan.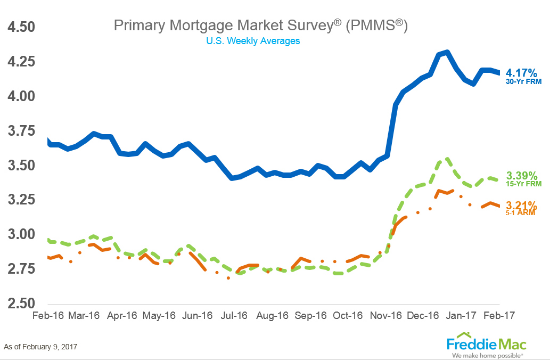 Weekly Mortgage Rates Analysis
We do not know the future, but this period of super-low interest rates and unprecedented monetary policy moves may be coming to an end and "normalization" of the yield curve may be at hand. This would be a good time to get prepared to lock in your Rates!!!