Refinance > Frequently Asked Questions

Mortgage Refinancing
Rate Lock
On a Refinance should I lock my interest rate at mortgage application or float the rate until closing?

The answer depends on one's outlook for interest rates, whether you are satisfied with the current rate being offered (and would not be deterred from proceeding if rates declined), when you need to close and whether or not a rate increase could effect your ability to qualify for the mortgage. With a purchase, there is a contractual obligation to close on a specified date. With a refinance transaction, there is no such obligation to close and therefore a refinance applicant could postpone closing for a more favorable rate. Some lenders take the guesswork out of the process by allowing borrowers to lock and then float the rate down one time during the mortgage process. Typically a borrower is required to bring in a fee of ½-1% of the mortgage amount which is then credited (or refunded) to them at closing. It is a lock fee the lender requires to insure the transaction will in fact close.
Fannie Mae & Jumbo Mortgage Rates
Just One Click! = Current Rate Chart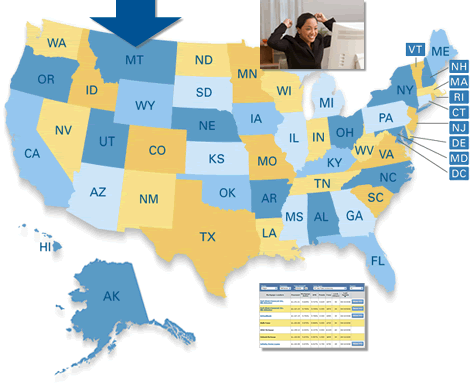 ---
REFINANCING MORTGAGE CALCULATOR
: Should I refinance? Does Refinancing your Mortgage make sense. Use this Mortgage Refinancing Calculator.
---