Find The Lowest Mortgage Rates
Refinance Rates & Home Purchase Rates
Just One Click! = Current Rate Chart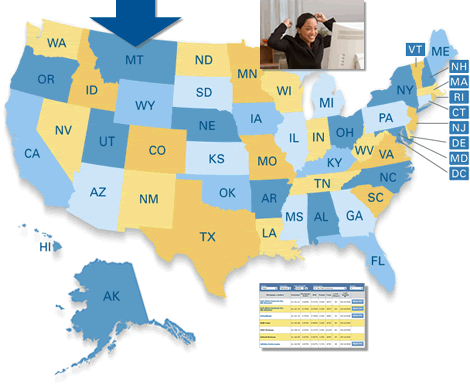 Monday, September 12th
What Happened? Last weeks' U.S. Non-Farm Payroll Report came in below expectations at 150k jobs created. The immediate reaction of observers in the Bond Market was positive to bid up the price of bonds sending 10 Year U.S. Treasuries yields down toward 1.50%. The odds of a September or December interest rate hike started to go down. All good!
But then a series of Fed officials came out with comments which seemed to indicate that September was still "in play" for an interest rate rise...

Finding the best mortgage rate may not be as easy as simply identifying the lowest interest rate available...
Refinancing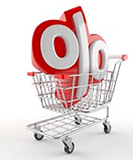 When searching for a home loan it is advised to first determine the financial objectives you require of a home loan. Consider the following: ....